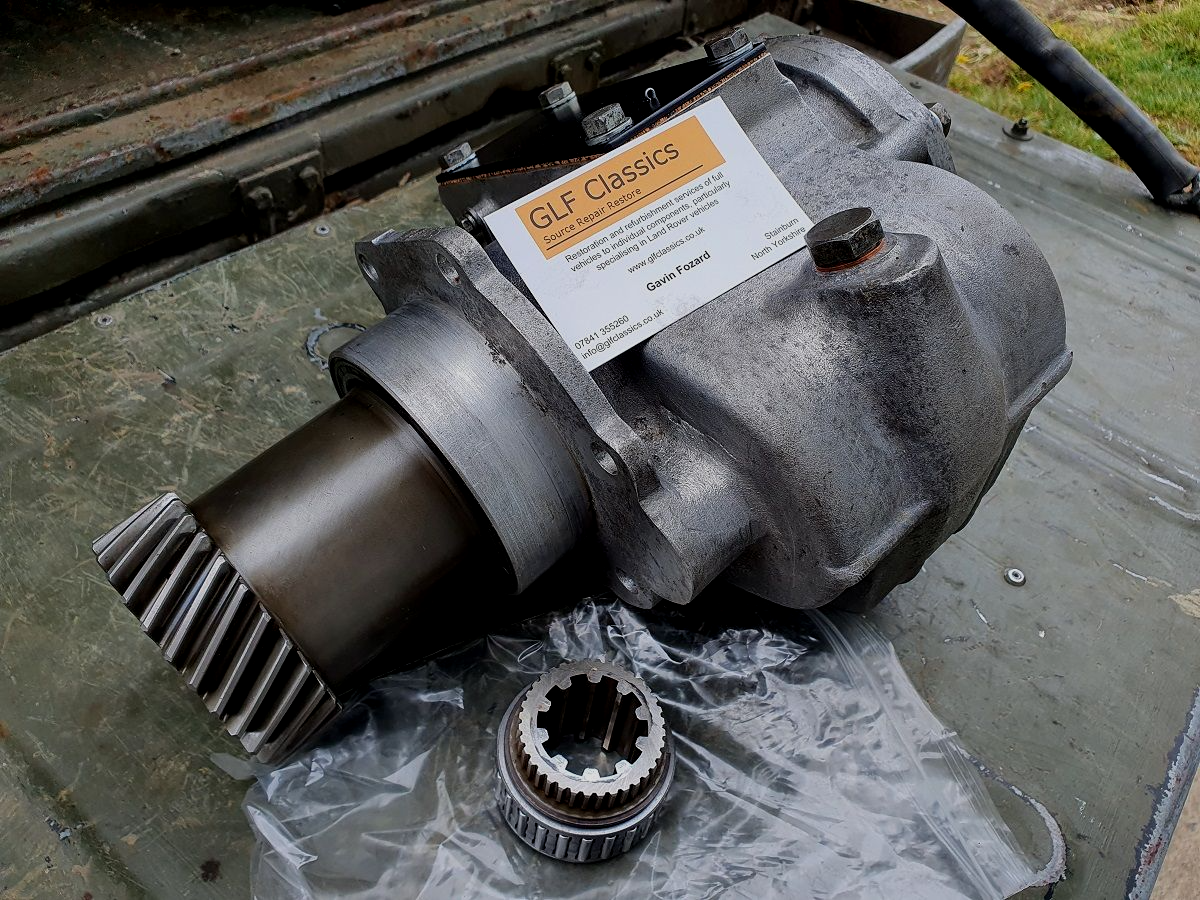 Land Rover LT76 Fairey Overdrive Kits & Rebuild Service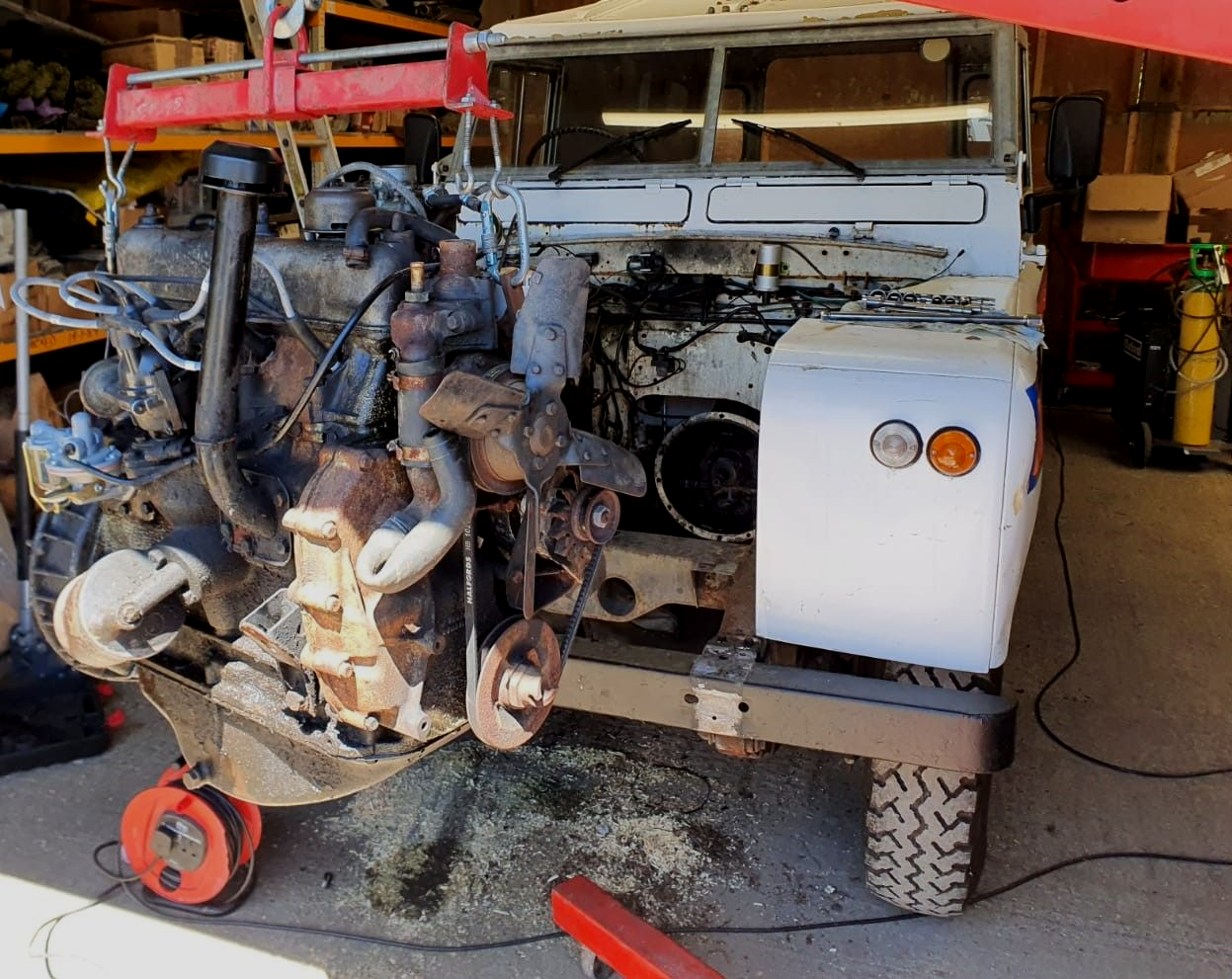 Not just a gearbox place. . .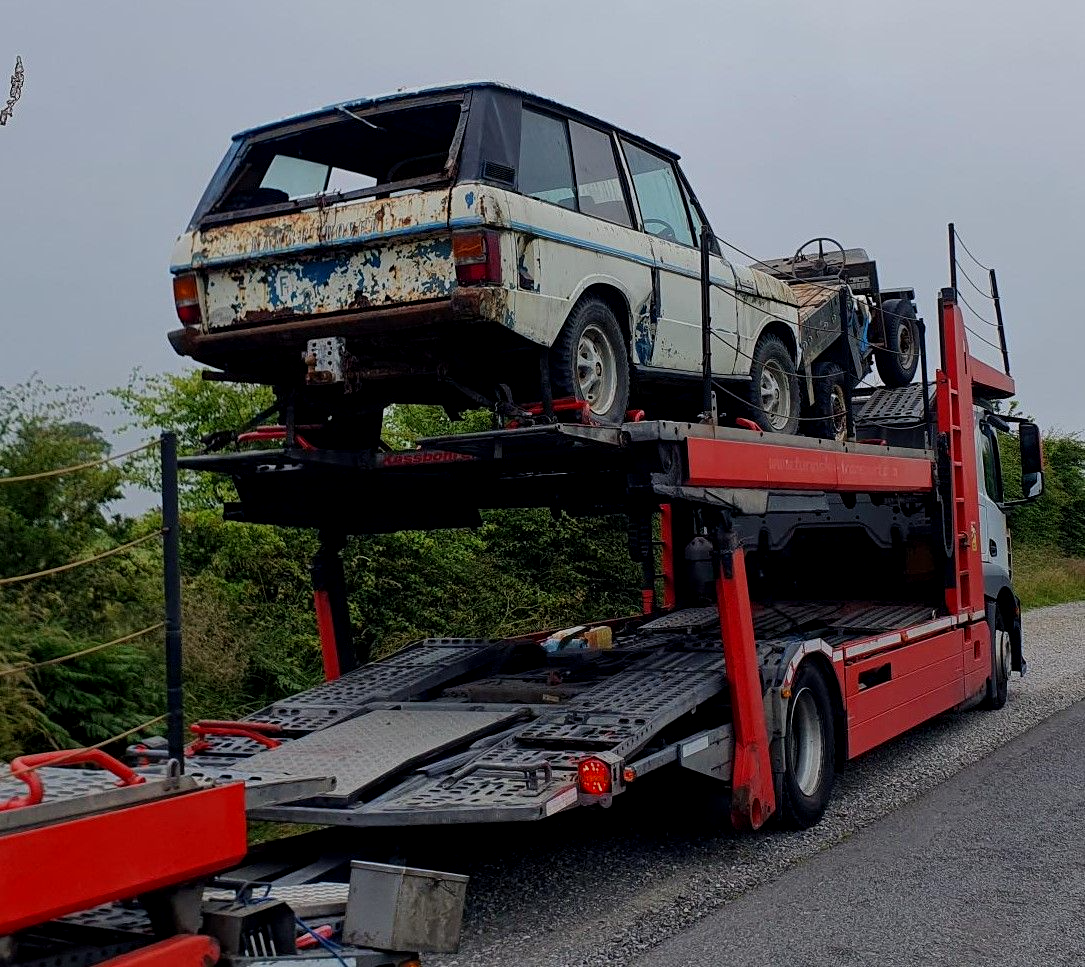 Why we are different. . .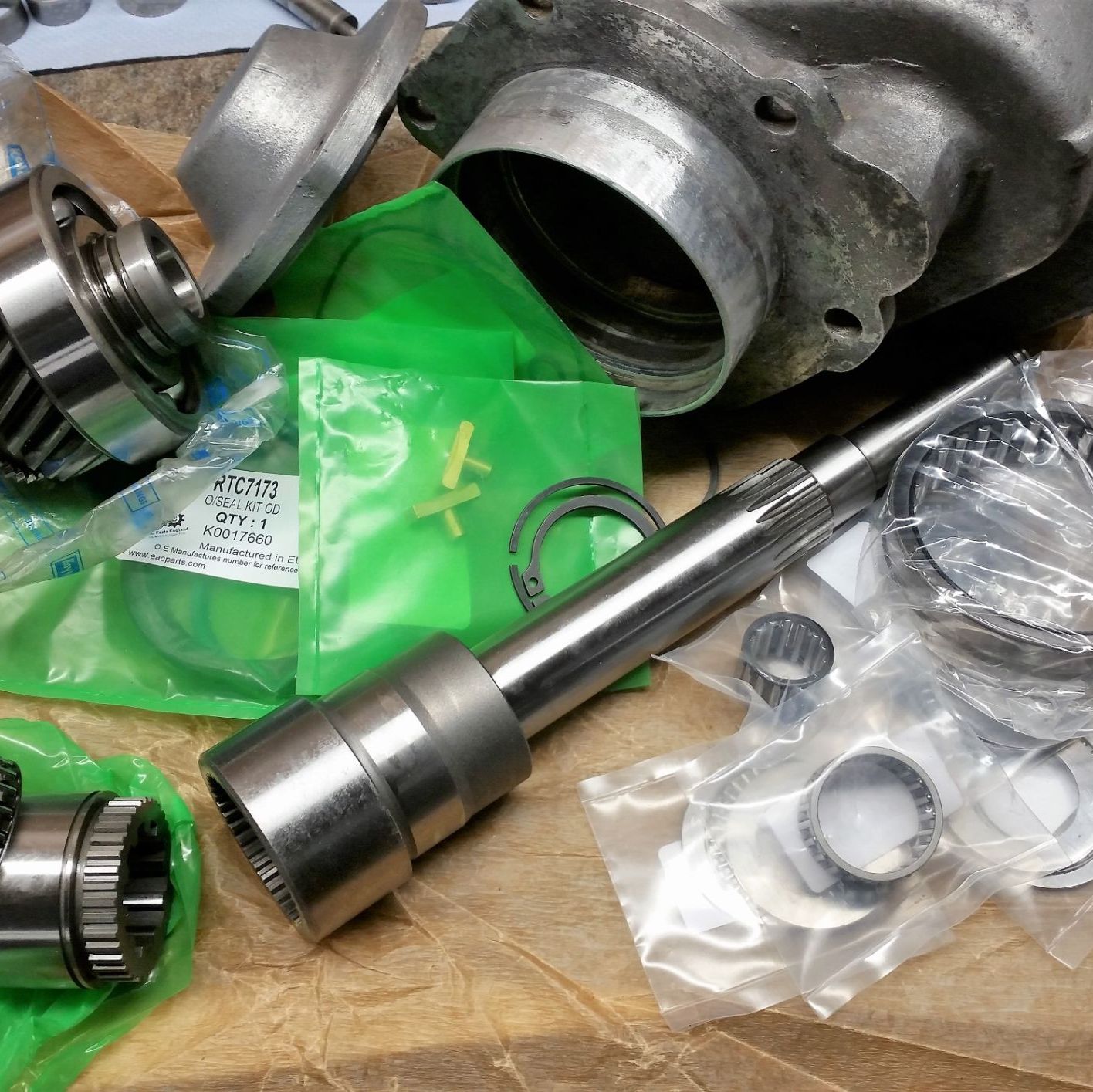 For our products we only use the best parts we can find and use NOS items where available. If a part is no longer available we may consider small scale remanufacturing.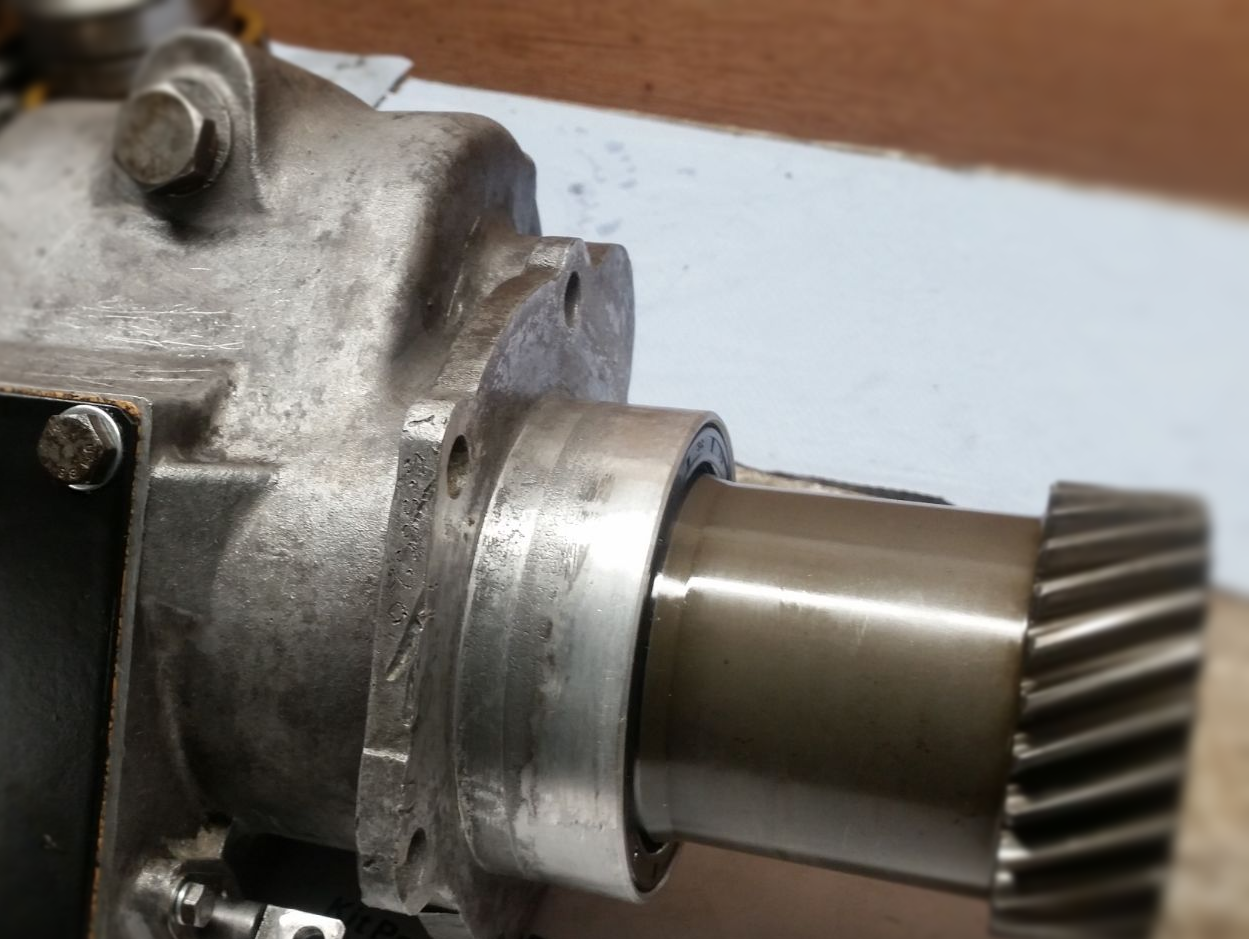 If it is not broken, we do not bin it. In every project we endeavour to repair as much of the original item as possible. That way we maintain as much originality and heritage of the vehicle the part belongs to.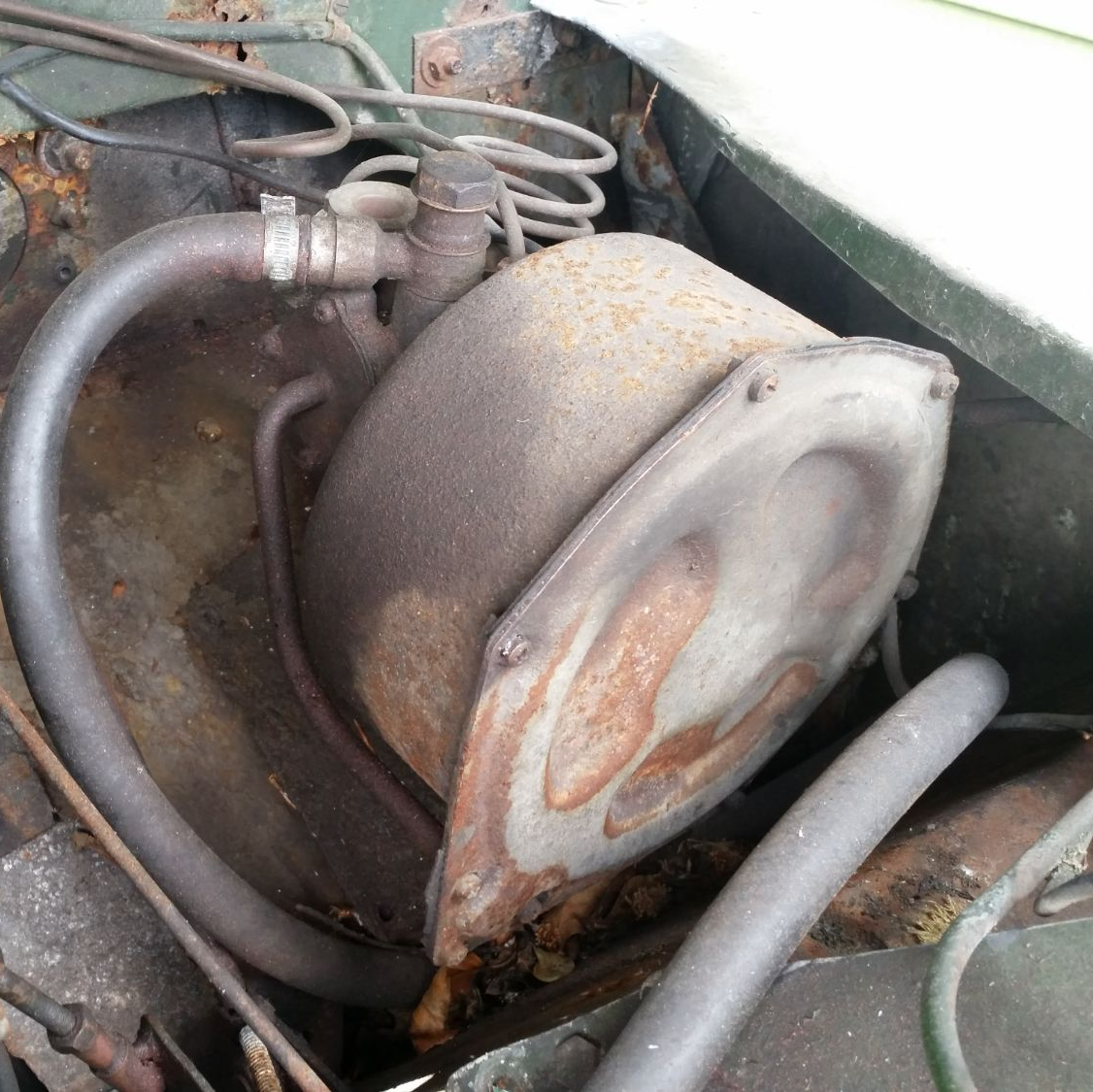 We aim to restore to the highest of standards, going that extra mile to maintain any specification peculiarities of the vehicle, or any of its components, wherever possible.
Visit our shop for amazing deals on used, reconditioned and NOS parts!